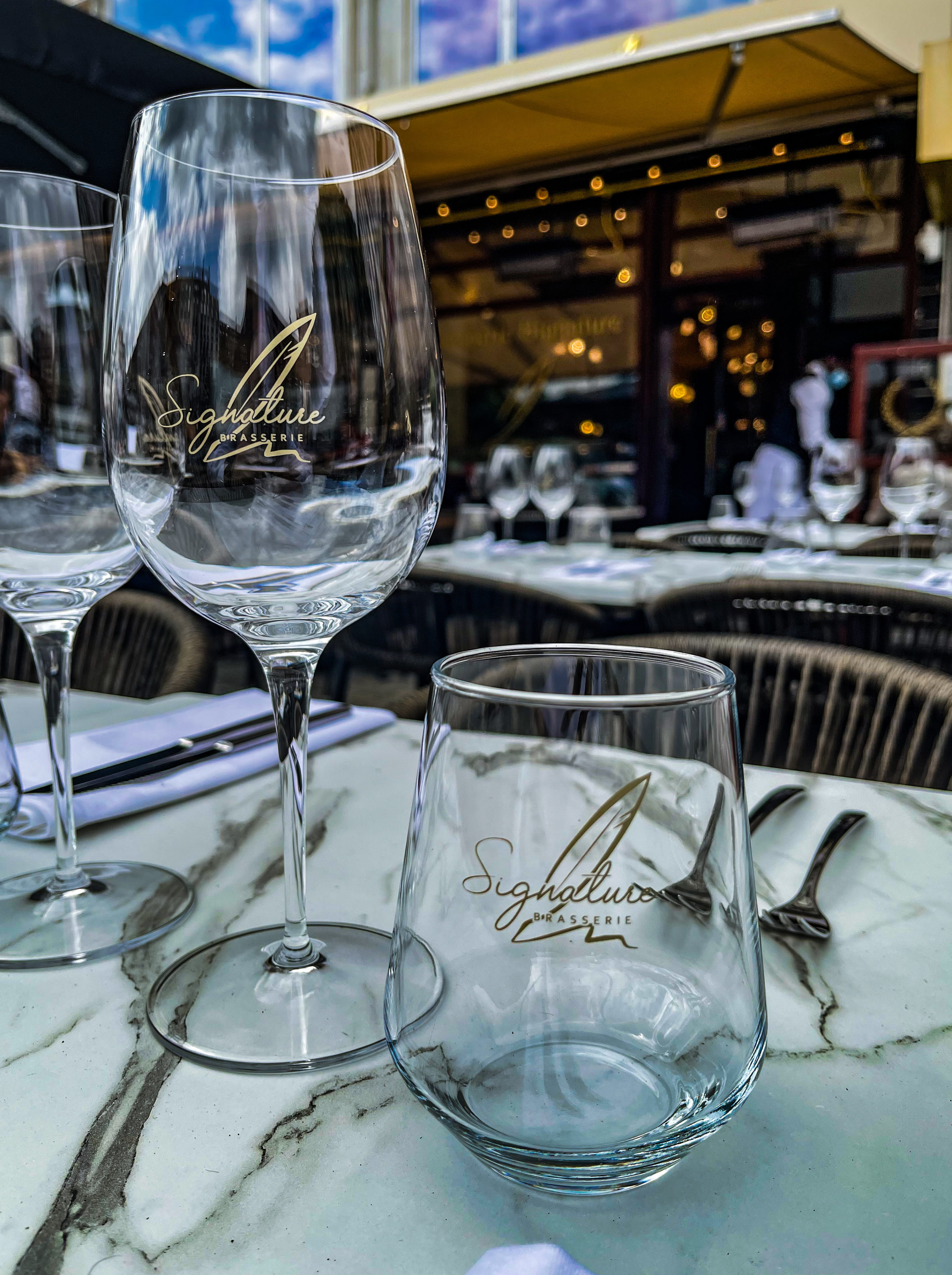 Make an online
Reservation
Réserver une table en ligne c'est facile.
Book by phone or online
We take reservations for lunch and dinner. To make a reservation, please call us on +​32 2 230 60 40 between 11am and midnight, Monday to Sunday.
We do not reserve the bar-brasserie area for drinks only, we leave it open to customers without a reservation to ensure that we always have tables available for those who need them.
Group Reservations
You can reserve tables for 1 to 8 people via the form below. If there is no availability, please contact the restaurant directly so we can find a solution if possible.
For larger groups, please ask our Private Dining & Events Manager for more information. We look forward to welcoming you soon and to making your stay unforgettable.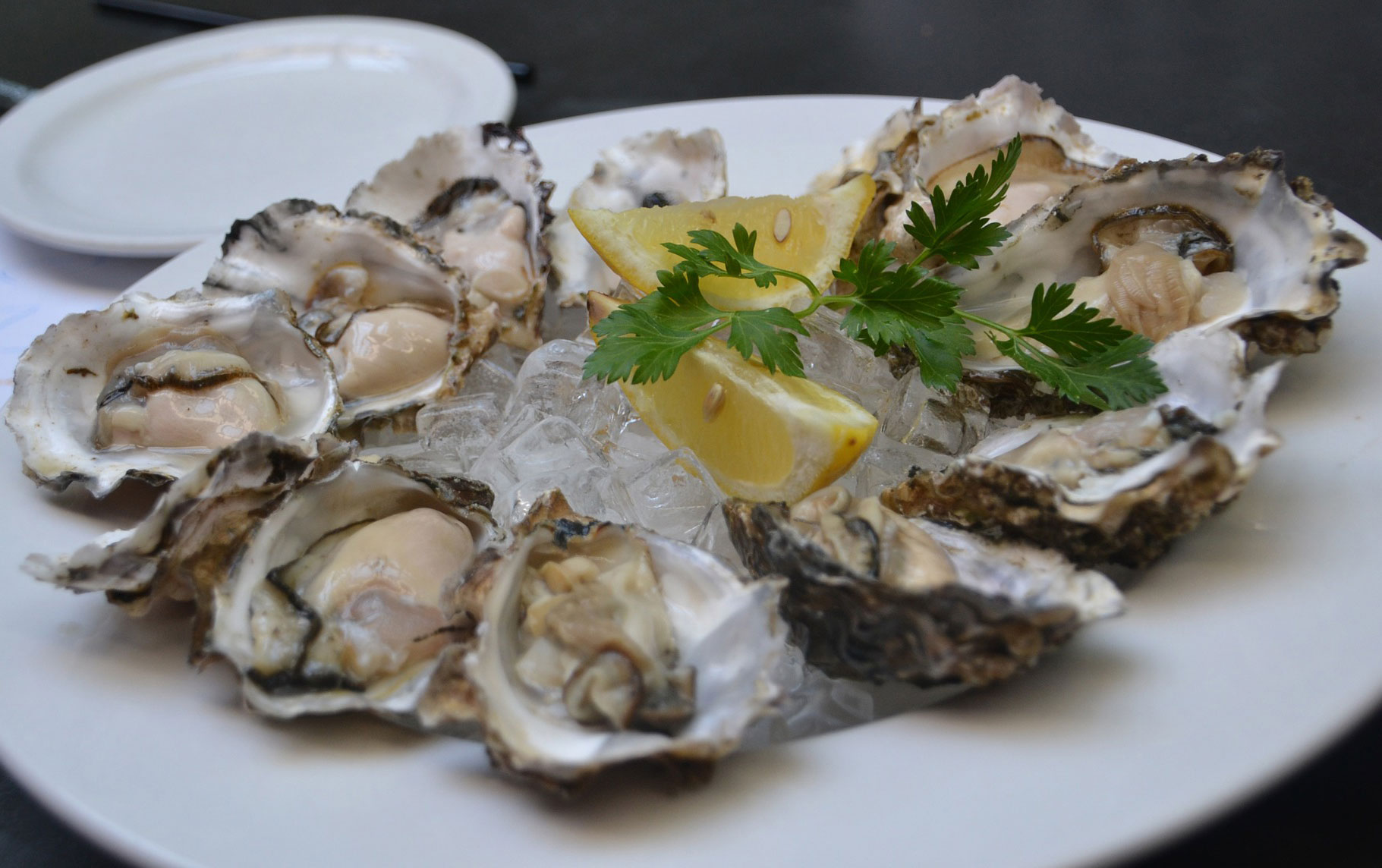 Gastronomic
Brasserie
Your Gastronomic Place on the Square
Online
Reservation
Are you planning a private event soon?
Are you looking for a prestigious reception hall?
We offer various tailor-made formulas and our offers are adaptable to your event (engagement, wedding, birthday, company dinner…). For more information, contact us via our contact form or directly by phone.