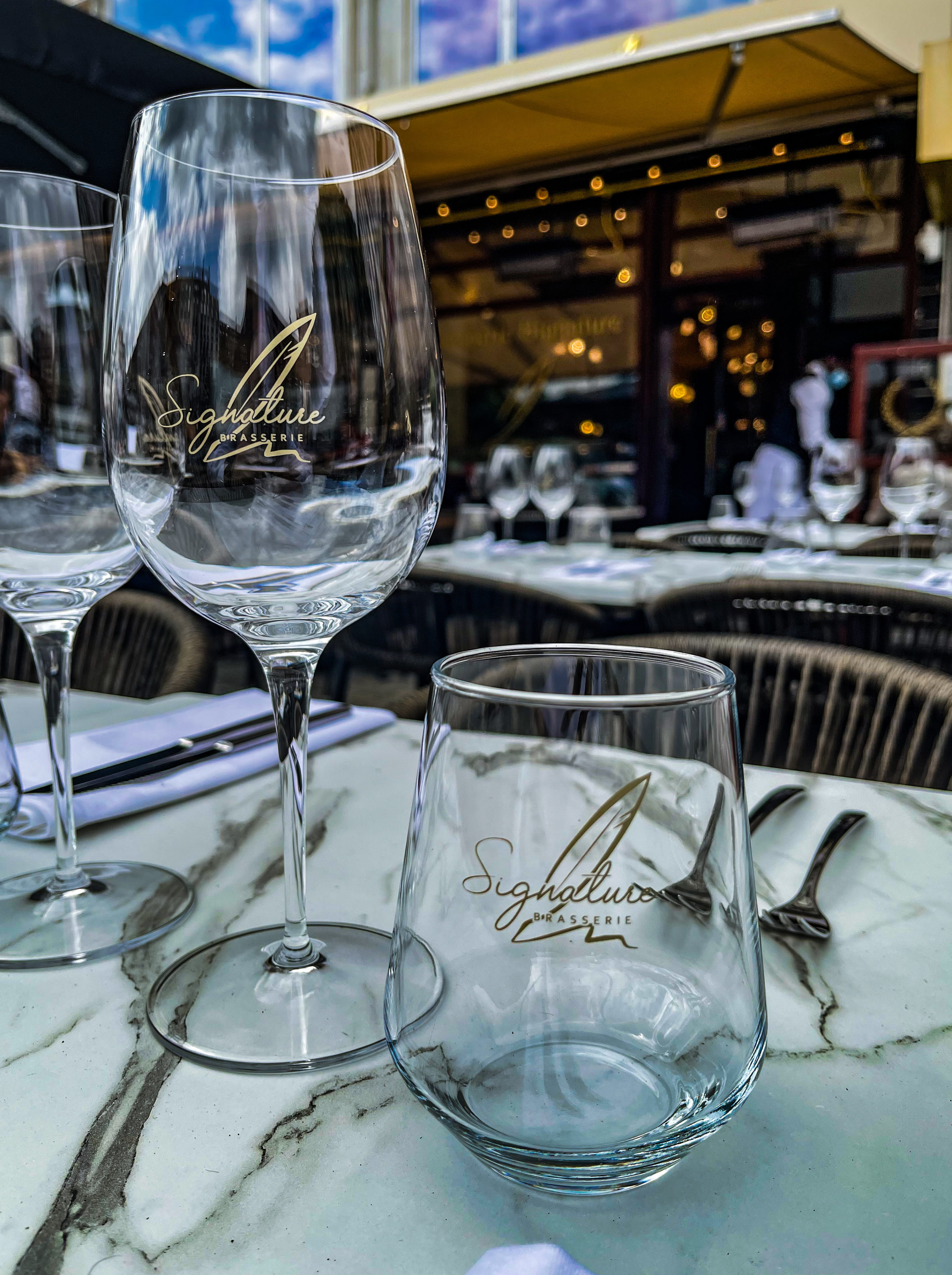 Make an online
Reservation
Réserver une table en ligne c'est facile.
Reserveer per telefoon of online
We nemen reserveringen aan voor lunch en diner. Om te reserveren kunt u ons bellen op +​32 2 230 60 40 tussen 11u en middernacht, van maandag tot zondag.
Wij reserveren de bar-brasserie gedeelte niet alleen voor drankjes, maar laten deze open voor klanten zonder reservering, zodat wij altijd tafels beschikbaar hebben voor degenen die daar behoefte aan hebben.
Groepsreservering
U kunt tafels voor 1 tot 8 personen reserveren via onderstaand formulier. Als er geen beschikbaarheid is, verzoeken wij u rechtstreeks contact op te nemen met het restaurant, zodat wij indien mogelijk een oplossing kunnen vinden.
Voor grotere groepen, gelieve onze Private Dining & Event Manager te vragen achter meer informatie. Wij kijken ernaar uit u spoedig te mogen verwelkomen en uw verblijf onvergetelijk te maken.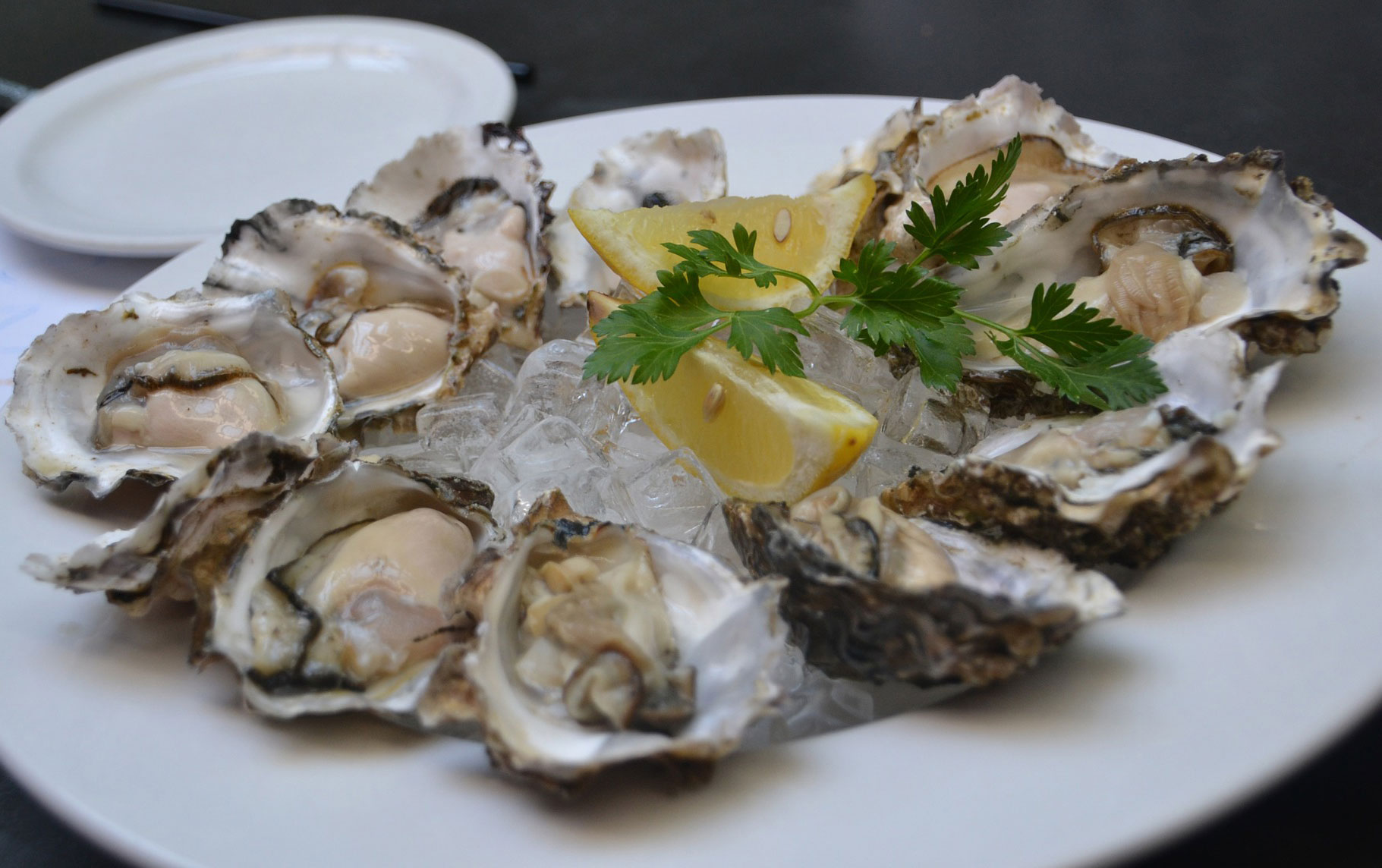 Gastronomic
Brasserie
Your Gastronomic Place on the Square
Online
Reservation
Plant u binnenkort een privé-evenement?
Bent u op zoek naar een prestigieuze receptiezaal?
Wij bieden verschillende formules op maat en onze aanbiedingen zijn aanpasbaar aan uw evenement (verloving, huwelijk, verjaardag, bedrijfsdiner…). Voor meer informatie kunt u contact met ons opnemen via ons contactformulier of rechtstreeks per telefoon.